The best place in the world to study
When you're exploring options for your Masters, Belgium is a country like no other. It's a hub where people from across the world do business. Cosmopolitan, friendly and welcoming, it allows you to explore new thinking and global career opportunities.
And because it's at the heart of Europe, Belgium is a perfect base from which to explore. In less than two hours on the train, you could be in London, Paris, Amsterdam or Luxembourg. And cities like Dublin, Frankfurt, Copenhagen, Madrid and Rome are just a short flight away.
Vibrant, international cities
Vlerick's campuses are based in three of Belgium's most vibrant cities – the international hub of Brussels, the architectural jewel of Ghent and Leuven, a student-friendly city that's also leading innovation in Europe. As of 2022, Leuven now also holds the title of Best Open-Minded city in Europe and one of the top 5 best destinations in Europe. These cities are steeped in history and heritage – while offering the best in modern living and working.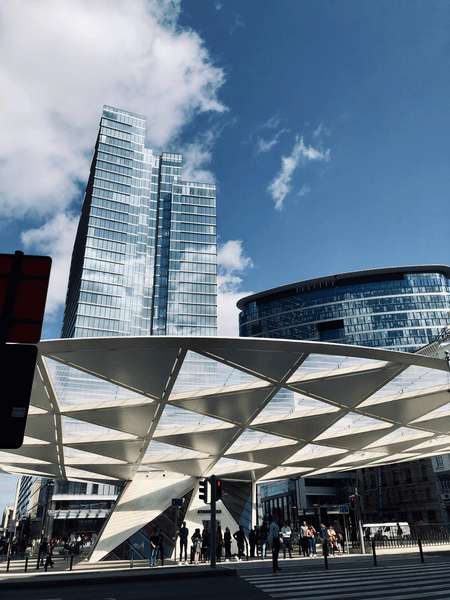 An epicentre for business – and culture
Belgium is one of the most international countries in the world and plays an important role on the world stage. There are three official languages – and you'll hear many more when you walk our cities' streets. It hosts both international institutions - including the European Commission – and headquarters of global corporations such as ABInbev, UCB and Microsoft. And it's also one of Europe's top innovative countries, setting the bar high in terms of collaboration, digital transformation and sustainable initiatives.
But it's not all work and no play. Belgium also has a lively cultural scene, from annual festivals to theatre programmes and art exhibitions. Our cities have sports and leisure facilities, parks and green spaces – as well as plenty of places to eat, drink and socialise.
"Before moving to Belgium I had never even heard of Ghent, but being in such a beautiful city was one of my highlights. It's very expat and student friendly."
Masters in Marketing & Digital Transformation, 2020
Perfect for students
There are so many things that make Belgium an ideal place to study. And there are practical considerations that make it a smart choice too.
When it comes to studying, costs are cheaper in Belgium than in many other countries. And even though the standard of living is high, Belgium is affordable too – with the cost of living cheaper than the UK or France.
Another valuable incentive for students is the one year visa. Once you've graduated, you can apply for an orientation year. This gives you time to identify your next move – whether that's finding a job or starting a business after you graduate.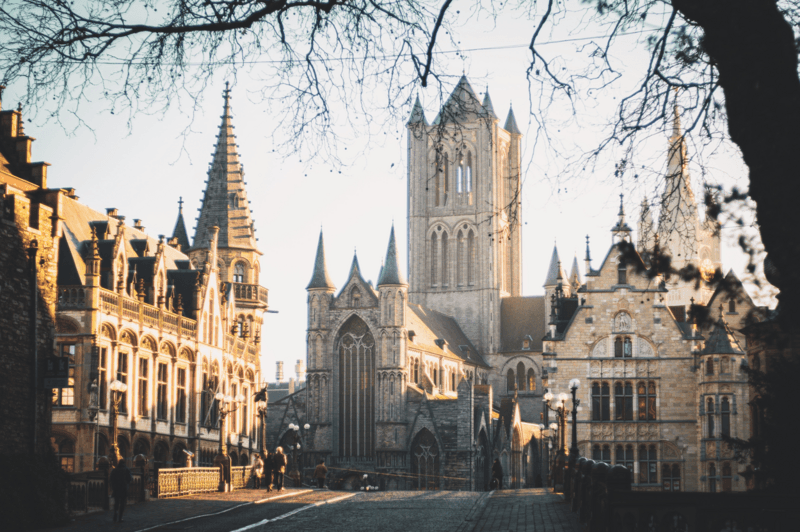 Keen to discover more?
Vlerick itself reflects Belgium's diverse population and entrepreneurial spirit. Our campuses are as vibrant, international and innovative as the cities they're based in. And our students fall in love with Belgium… with many choosing to stay long after they graduate.
If you're ready to embrace everything Belgium has to offer, we'd love to hear from you. Check out our 6 Masters Programmes or email our programme advisors via masters@vlerick.com to discover more about studying at Vlerick. More practical information can also be found on our page Studying in Belgium..