Entrepreneurship through acquisition offers an alternative approach for individuals to realise an entrepreneurial ambition and become owner-manager of a company.
Through Vlerick's Entrepreneurial Buyout Academy, we trained over 300 buyout candidates in the past 10 years. And about 15% ended up buying their own company.
One of them is Harry Christiaens, CEO and founder of Ardena Group, a service company that helps pharmaceutical and biotech companies with the development and manufacturing of new, innovative drugs for unmet, clinical needs. Harry joined the company in 2004 as Director, and in 2013 he bought out the owners together with a colleague. Since 2016, Ardena has executed two consecutive buyouts. By raising external capital with two private equity funds, the company was able to grow not only organically but also through acquisitions.
Based on the expertise Harry has built over the years, he learned that it's pivotal to question whether your selection of shareholders aligns with your company's ambition and the competitive dynamics in the industry.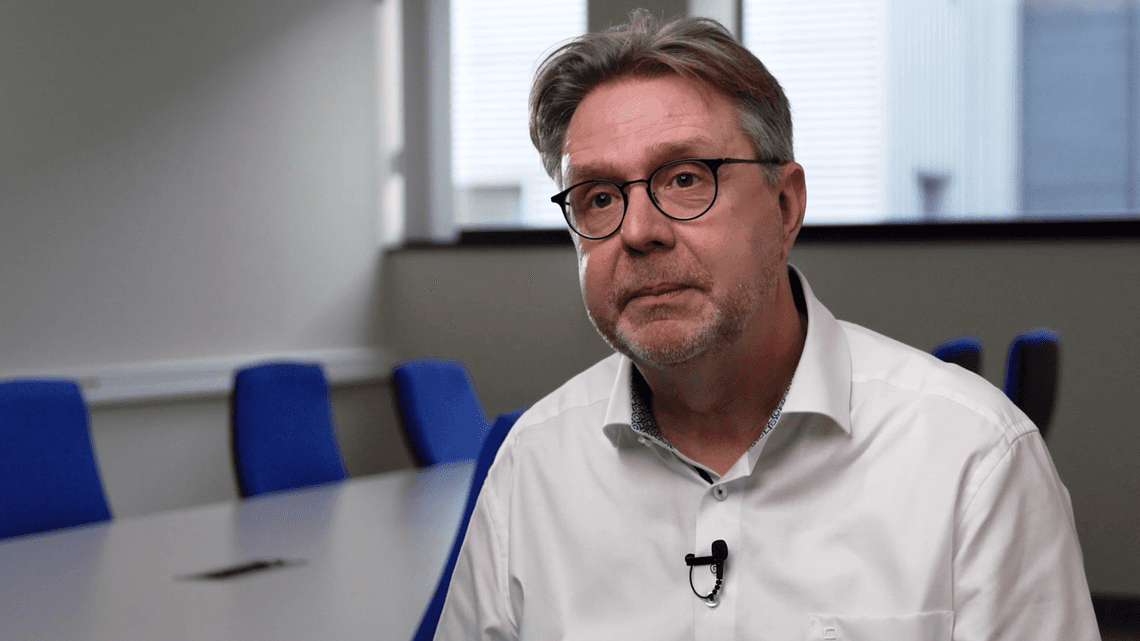 Align your shareholder base with your ambition
Harry Christiaens is the CEO and founder of Ardena Group. After buying out the owners, he executed two additional consecutive buyouts by raising external capital with two private equity funds. He shares some tips based on his experience and the expertise he built through growing his company.
As your company grows, you might need to adjust your shareholder base.
Be explicit and quantify your 3 to 5-year ambition. Ambition is not only about enthusiasm but also about setting clear targets. Watch out for the hockey stick forecast!
Dare to adjust your shareholders over time when your ambition is changing.
Are you personally willing to take the risk, or do you want to bring in partners or outside investors to share the risk? Some growth strategies will entail significant risks that you don't want to carry yourself. Think about your comfort zone – you don't want to be sleepless at night because of the risks you are taking!
Some private equity investors are especially helpful in setting up buy-and-build strategies that can speed up growth and help to consolidate industries. The PE investor's M&A experience can be crucial here.
When involving outside investors, scrutinise their background – they will all promise you heaven – and carefully read the details of the contracts you sign with them. The devil is in the detail.
Eager for more inspiration and insights on how to become successful when pursuing entrepreneurship through acquisition? Then download our white paper with 10 tips for buying your own company.